New Years Eve is for many the hottest night of the year, for many clubs and bars it is time for them to put a big show and host the wildest night! If you are in London this holiday season we have the lined up some event suggestions to help you have a New Years Eve you will never forget!
The famous fireworks: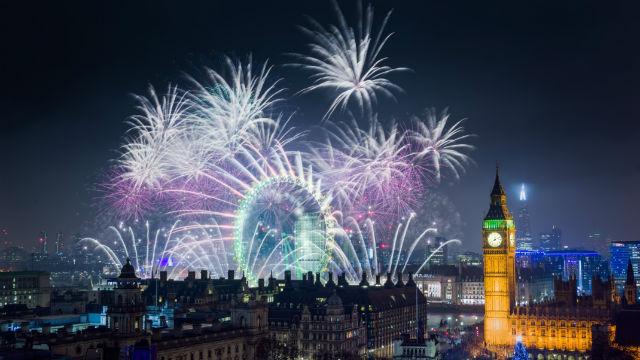 No good list on New Years Eve in London is complete without mentioning the incredible fireworks! The fireworks are set off over Tower Bridge and bathe the Thames in lights, with over 12,000 fireworks being set off it is sure to be quite the sight. But the fun doesn't stop there! This years fun does not end there, Madness will be headlining the event and entertaining the crowds with their top hits!
Time to party:
Ministry of Sound- Hannah Wants returns to Ministry for a NYE extravaganza that promises bucketloads of bass and house excellence. She'll be joined by some high profile pals, too, who will all be bringing their best to The Box.
The Ministry is located at 103 Gaunt St and the nearest tube stop is Elephant and Castle.
Village Underground – See in a new year while transporting yourself back in time at the Blitz Party's NYE specials. 40s-style fun and booze will be on the agenda, with live big bands and modern takes on classic cocktails.
Village Underground is located at 54 Holywell Lane and the nearest tube stop is the Shoreditch High Street Overground.
Looking for something a little different?
Skylight Rooftop- spend the night gliding and pirouetting across London's rooftops. This will be a real night to remember at the seriously trendy Skylight Rooftop; alongside the ice skating there are cosy igloos and huts where you can sit back, relax and enjoy mulled wine and lashings of snacks!
Skylight Rooftop is located on Penning Street and the closet tube station is Shadwell overground.
National History Museum- This is definitely on my bucket list! Spend the night partying under the ginormous blue whale skeleton, sampling some edible insects, roaming the ever fascinating exhibits or busting the freshest moves at the silent disco. The fun does not end with all of that, there is even the 'Massaoke' join in with the crowd and belt out your favourites as a live band plays the biggest pop, rock and indie anthems!
The National History Museum is located on Cromwell Road and the closest tube station is South Kensington.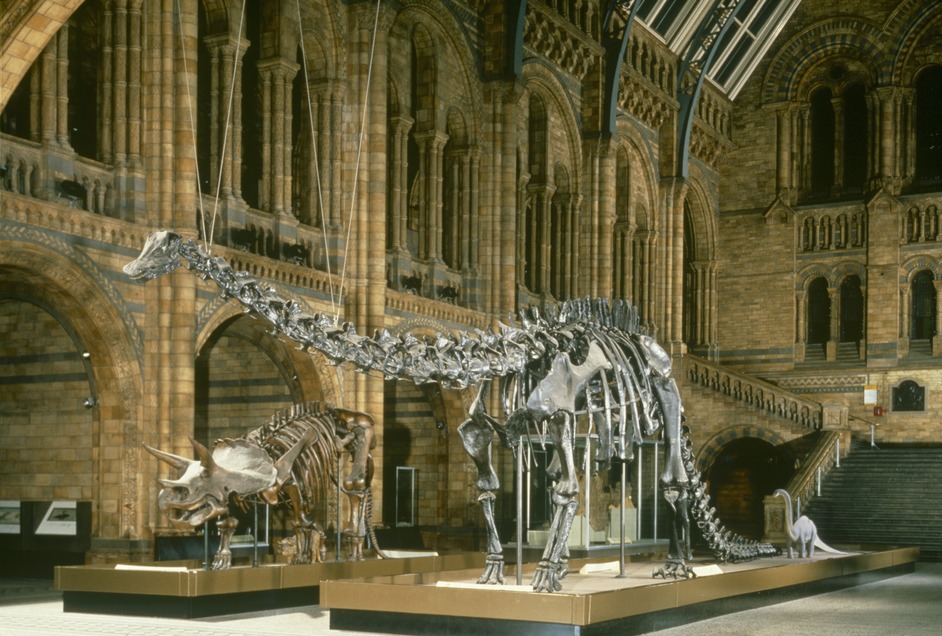 No matter what you choose to do this New Years Eve, make sure you plan with plenty of time and prepare for queues and crowds. However the most important thing, is to grab your nearest and dearest and ring in 2019 in style!